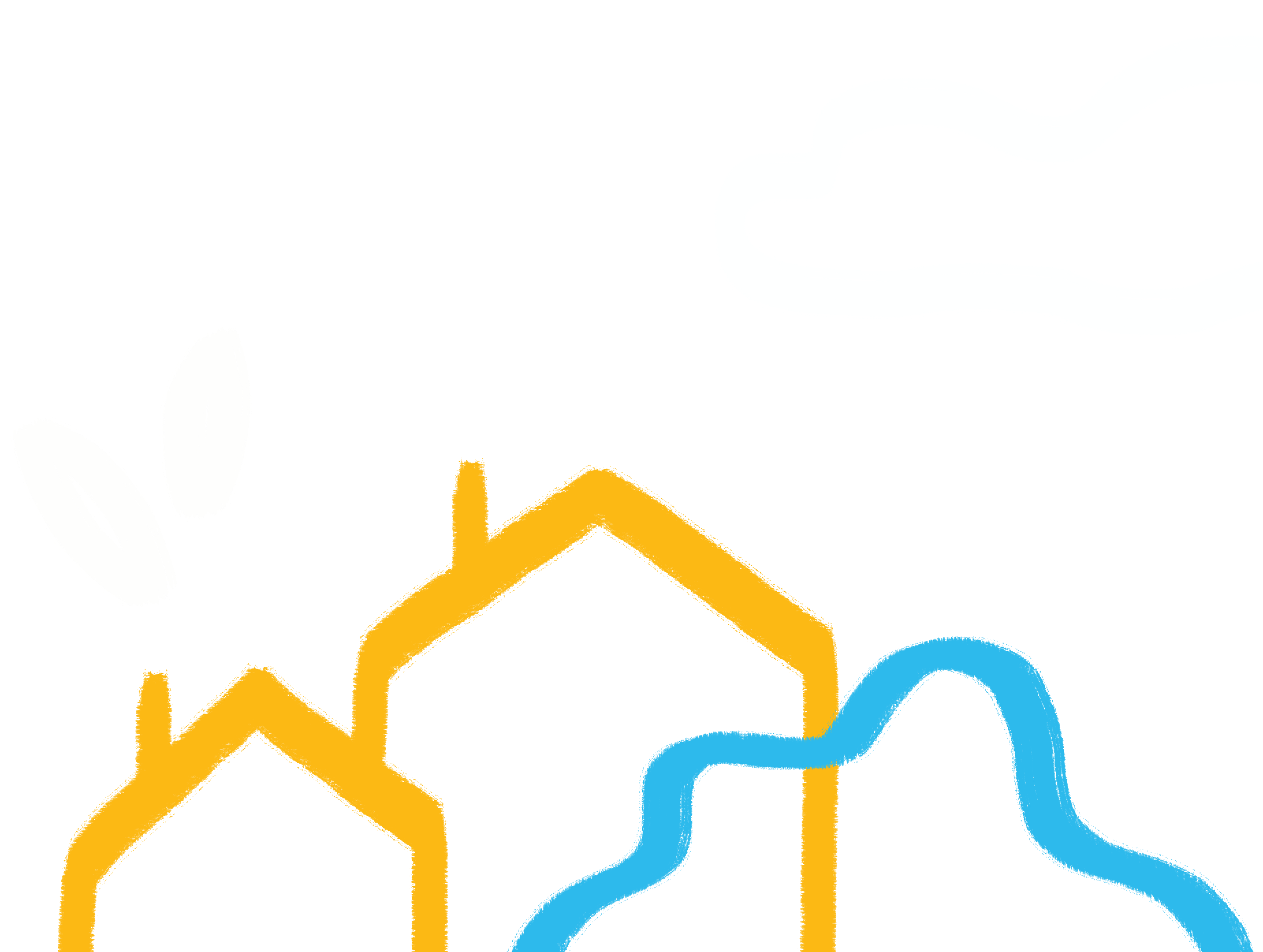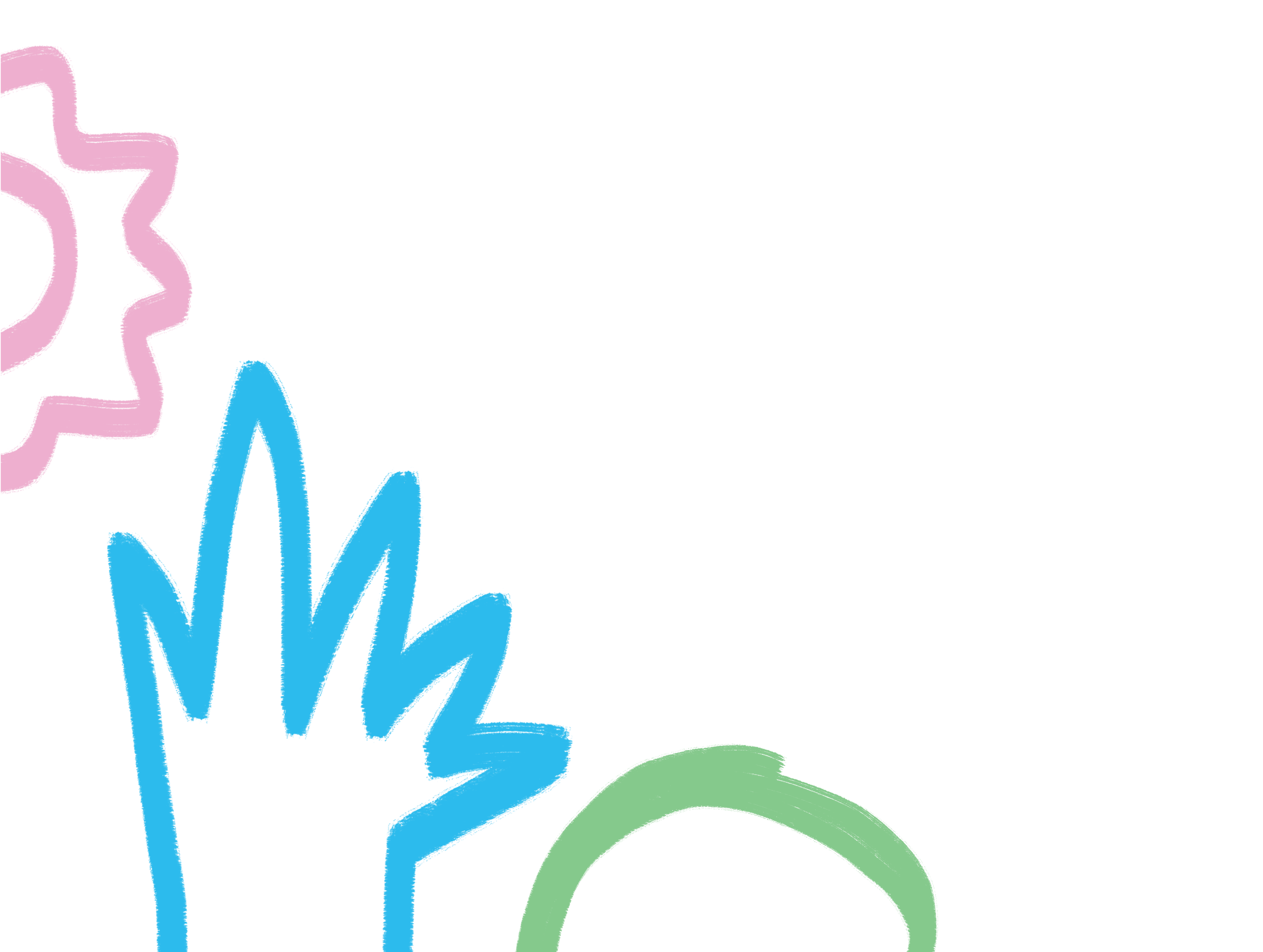 Why we do what we do
Remembering Suzanne Holligan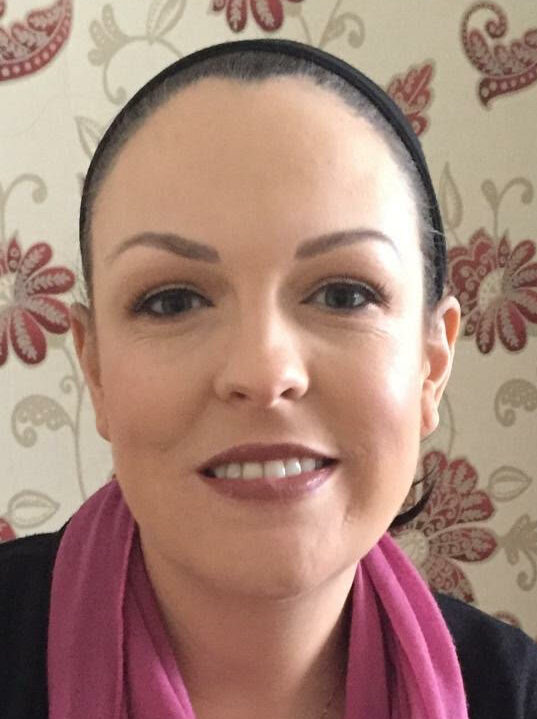 Why Community Cancer Caregivers Exists
Community Cancer Caregivers was set up in memory of our bright, beautiful best friend Suzanne Holligan. Suzanne was only 35 years old when she lost her battle with cancer and she has left a lasting mark on our lives in the 18 years we knew her. Suzanne was very active within her community and was a serving member with An Garda Síochana when she died. Suzanne's passion in life was to work in the Crime Scene Investigation, she had completed her masters in Staffordshire College and was working towards this when she got her diagnosis. Suzanne left behind her beautiful son Rían and her amazing partner Dave. Suzanne was the only child of Nuala and Tom Holligan. The aim of this charity is to keep our friend's memory and all the good work she has done alive.
What we offer
Community Cancer Caregivers was initially established to help families in the North Kildare area, quickly we saw the need for our service throughout the country so now we now support families in all counties within the Republic of Ireland.
We aim to provide relief of financial & social hardships for these families by providing a no-cost caregiving and practical support services during periods of doctor appointments or convalescence.
We have a vision of a community where a parent diagnosed with cancer no longer feels isolated during a cancer diagnosis, but is supported in their community, by the community.
To ensure that families receive safe, compassionate, and confidential assistance by an engaged community of trained caregivers. Allowing the patient enough time to take care of themselves and focus on their treatment.
Community Cancer Caregivers matches a compassionate adult caregiver with a referred child.
Community Cancer Caregivers for Youth will setup five distinct services:
Care for a child in their own home with a parent/guardian present
Care for a child in their own home without a parent/guardian present
Care for a child in a caregivers home
Organised fun days out
Collection and transport from school/home
We care for children aged 16 and under and provide safe, timely, compassionate support to families throughout a cancer diagnosis and treatment.
Community Cancer Caregivers Art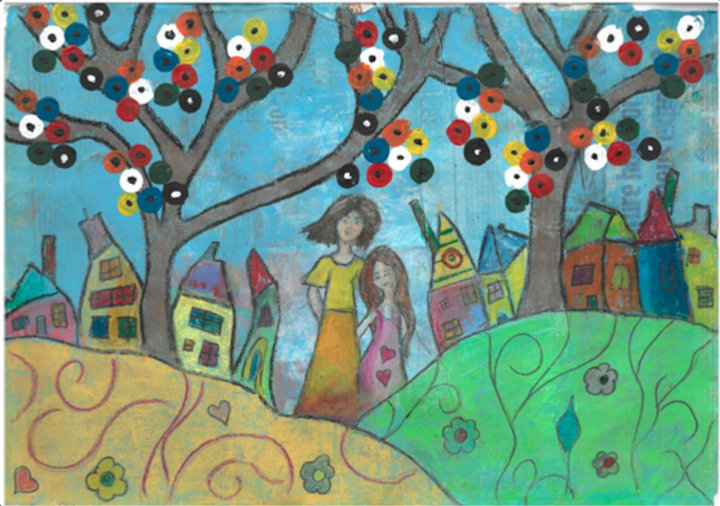 This piece of art was drawn specially for Community Cancer Caregivers.
This picture represents everything we are.
The Houses show a sense of Community.
The fields, a sense of hope.
The trees combining together show a sense of Unity.
The orbs on the trees offer a sense of Hope and Optimism and the colours signify Growth.
At the heart of the picture; the lady with her arms wrapped around the child indicates love, nurture and support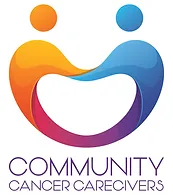 Community Cancer Caregivers Logo
The Community Cancer Caregivers Logo was designed with a few hidden meanings in mind.
The two people holding hands represent the Community aspect, it also looks like a happy face and when closer inspected they form a heart in the middle. The font of the name you may notice the "G" in givers is going the opposite direction into the "I" symbolising it is nearly giving support out to the other letter.