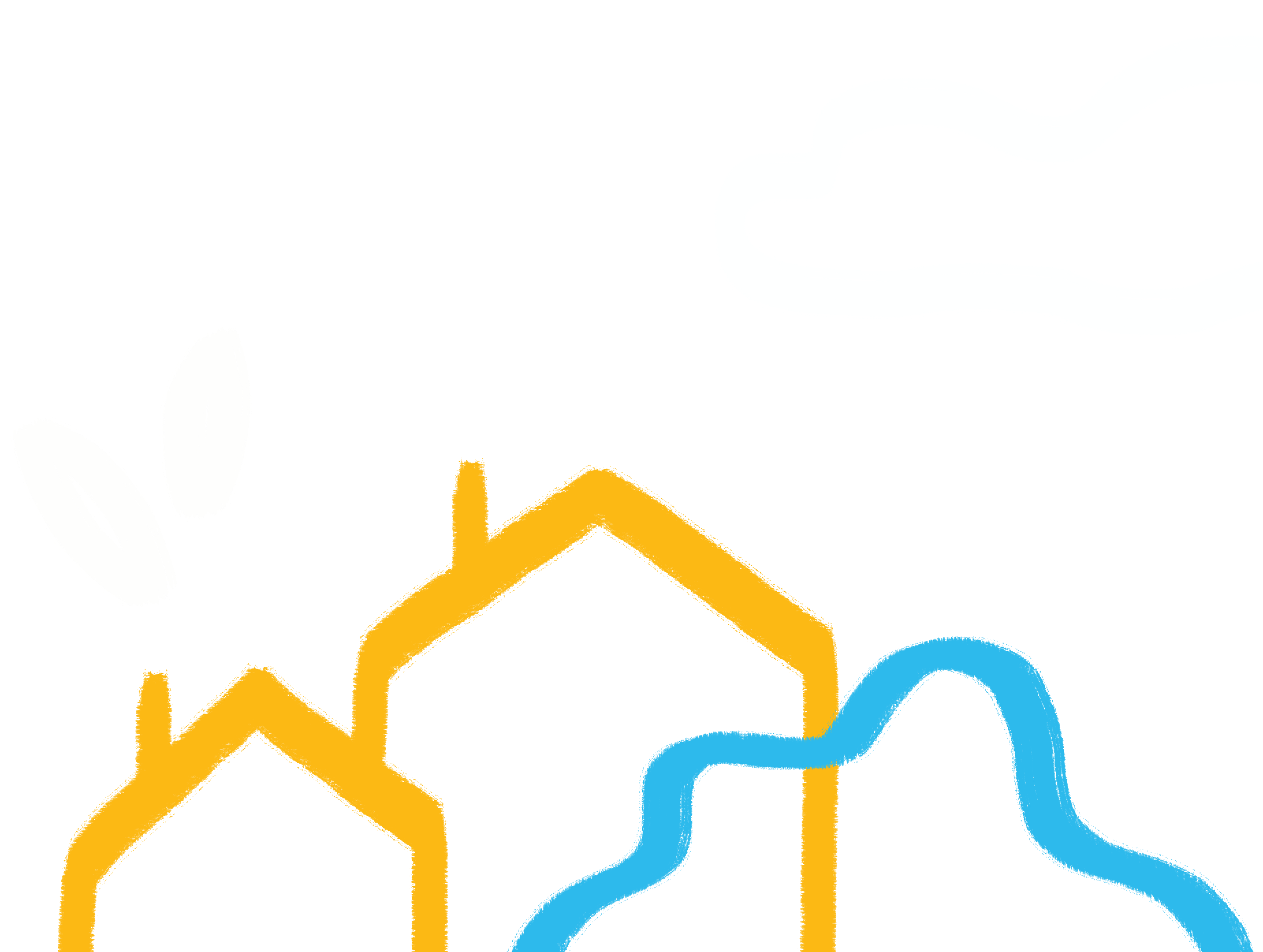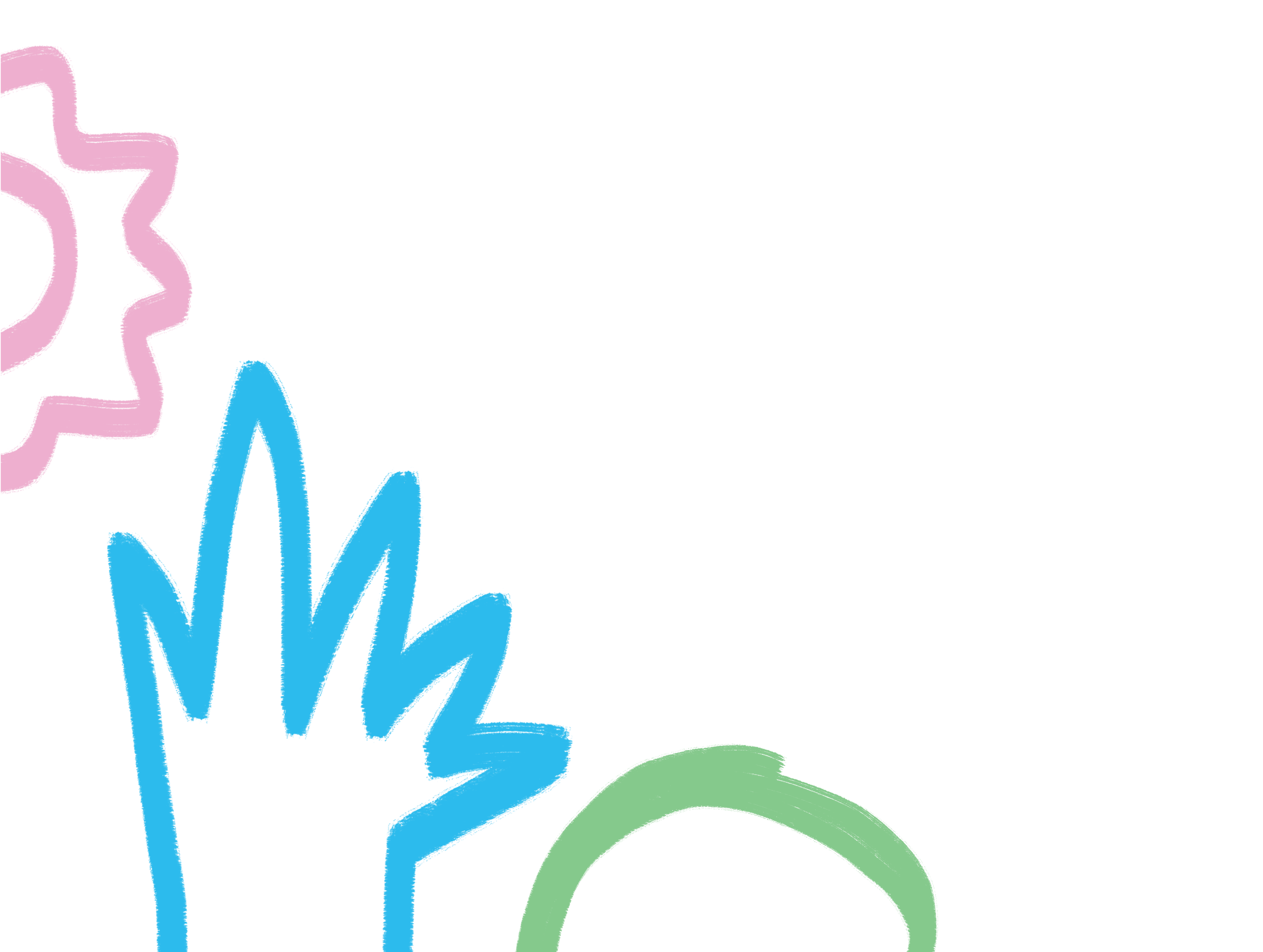 By accessing or using the Community Cancer Caregivers website or by making a job application via the site (and in this regard you are referred in particular to the section below headed "Specific Terms Relating To Job Applications") you acknowledge and agree to the disclaimers, terms and conditions ("the Terms") set out below.
Terms and Conditions of using the site
Reference to "we", "our" and "us", etc are references to:
Community Cancer Caregivers, who are a company limited by guarantee and registered in Ireland, Company Number 665266 which has been granted Charitable Status RCN 20205579. Registered office: DO Centre, Maynooth Business Campus, Maynooth, Co. Kildare, W23 W5X7.
We reserve the right in our sole discretion to change, modify, add or remove portions of these Terms at any time. You should review the Terms periodically as, by using this Site, you agree to be bound by these Terms. These Terms also contain specific terms governing any job applications made through the Site. All applicants should review these Terms in full before submitting their applications. If you are dissatisfied with any portion of the Site, or with any of these Terms, your sole and exclusive remedy is the discontinuation of using the Site.
Disclaimer
The information contained in this website is for general information purposes only. The information is provided by Community Cancer Caregivers and whilst we endeavour to keep the information up-to-date and correct, we make no representations or warranties of any kind, express or implied, about the completeness, accuracy, reliability, suitability or availability with respect to the website or the information, products, services, or related graphics contained on the website for any purpose. Any reliance you place on such information is therefore strictly at your own risk.
In no event will we be liable for any loss (direct or indirect) or damage including without limitation, indirect or consequential loss or damage, or any loss or damage whatsoever arising from loss of data or profits arising out of, or in connection with, the use of this website.
Through this website you are able to link to other websites which are not under the control of Community Cancer Caregivers. We have no control over the nature, content and availability of those sites. The inclusion of any links does not necessarily imply a recommendation or endorse the views expressed within them.
Every effort is made to keep the website up and running smoothly. However, Community Cancer Caregivers takes no responsibility for, and will not be liable for, the website being temporarily unavailable due to technical issues beyond our control.
You may not create a link to this website from another website or document without Community Cancer Caregivers prior written consent.
Acceptable use of the Site
Any information contained on the Site is for personal use only and may not be sold or distributed in any form. We reserve the right to suspend the use of the Site or to block your access to any part of it if we suspect you of misuse. In accessing our Site you agree not to use or cause the Site to be used in any manner which may prejudice or jeopardise the integrity of the Site or the operation of its networks. You will not collect information about others without their consent or distribute, download, upload, or transmit any material which would compromise the security or integrity of the site. You will not use the Site for any commercial purposes without the prior written consent of Community Cancer Caregivers. Community Cancer Caregivers will not be liable for any loss, expenses or damage we suffer or incur if you breach any of these obligations or any other Terms.
All material on our site can be used for viewing and interacting with the Site, you are not permitted to use the material for any other purpose without prior permission is not allowed. Items such as but not limited to – Our Logos, Branding, Pictures, Policies, Text.
The Site may contain links to third party websites. These links are provided for your convenience only and you are solely responsible for evaluating the content and accuracy of materials on such third party websites. If you choose to access linked third party websites, you do so at your own risk.
Specific terms for Volunteer Applications
Volunteer applications can be made through this Site to Community Cancer Caregivers. We will process, secure and store your data in line with our Data Privacy Notice, this notice also contains information relating to your subject rights.
The information that you submit through this Site will be used to assess your suitability for a volunteer role and may be used for the purpose of contacting references, Garda vetting, carrying out appropriate checks, HR administration and training purposes. Personal information submitted as part of a job application with Community Cancer Caregivers will not generally be shared with third parties without your consent, we may use a third party platform to manage and secure our CRM. Our service providers and agents do not have access to your personal information.
By submitting an application via this Site, you certify that you have not knowingly withheld any information that might adversely affect your chances for a position and that the information you have provided is, to the best of your knowledge, true, complete and accurate.
You also certify that you have personally completed the application submitted in your name. You understand that any omission or misstatement of material fact on any application or on any document used to secure a position shall be grounds for rejection of such application or for immediate discharge if you are offered a role, regardless of the time elapsed before discovery.
We do not guarantee the availability of any position advertised on the Site and will not be responsible should we have filled a vacancy prior to the removal of the advertisement from the Site.