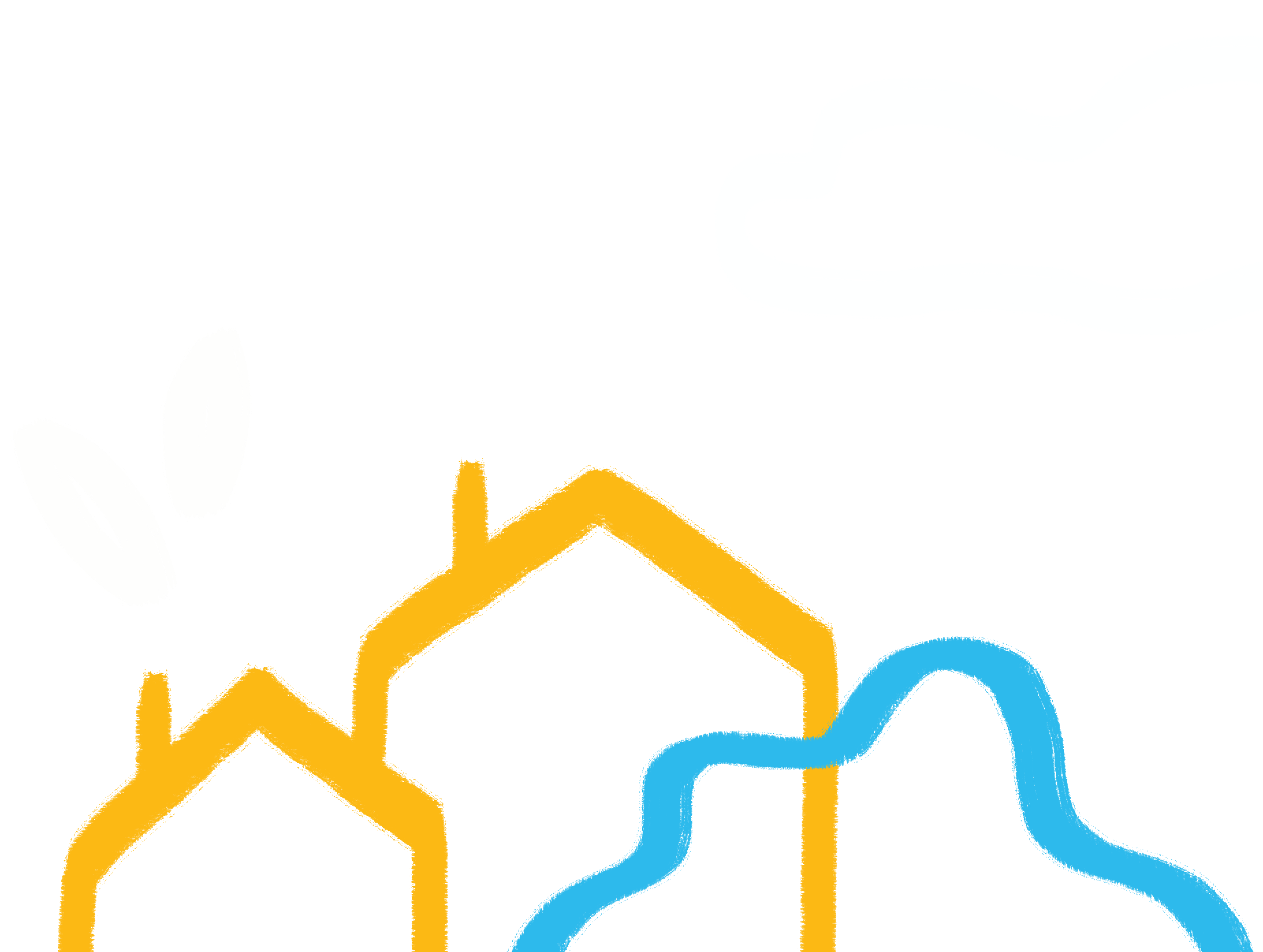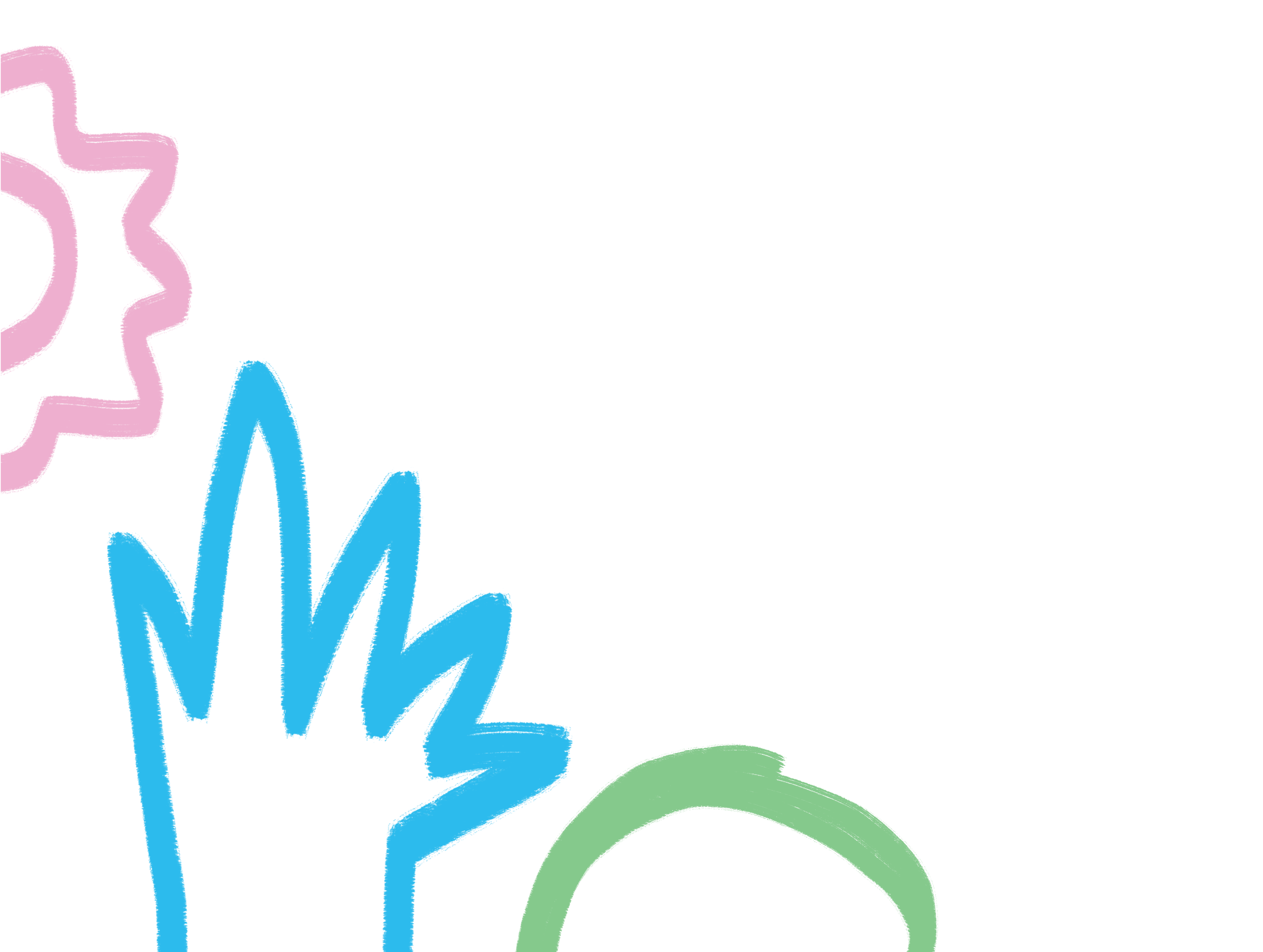 About us
Every battle can be fought when you have the right support
Community Cancer Caregivers (CCC) CLG was established in February 2020.
It was founded in order to create a network of volunteers within a community to assist other families within the same community who have had a cancer diagnosis or are undergoing treatment for cancer.
Many of the treatments for cancer in Ireland are performed in specialised cancer clinics within large hospitals that are located in larger towns and cities. Attendance at such clinics always involves travel, coupled with hours of treatment. This results in parents/guardians no longer being able to continue to care for their children at times when they are needed the most, for example, after school.
​
For many, this is an unexpected part of treatment. It is also very disruptive to a child's routine and can cause considerable additional stress and anxiety to an already extremely stressful situation.
​
This illness can stretch household budgets to a point that creates further stress on a family as childcare arrangements are costly and will need to be organised for times when a parent is undergoing treatment.
This is most profound when it's the main carer who is sick.
Our Services
Meal Support:  A lifeline that provides families with prepared meals during the most difficult time of their cancer journey. We have partnered up with GourmetFuel to provide Healthy and delicious meals, delivered right to your door, so you don't have to worry about your family's nutrition.
Home Cleaning: Depending on the area you live in we can offer a home cleaning package to help you keep on top of the house when you are not feeling the best.
Request a Caregiver: Balancing being a parent and cancer patient is difficult. We're here to help. For four hours a week, a volunteer caregiver who has been uniquely matched to support your family will engage with your children.
Our volunteers give one-on-one support for your children. We make sure each volunteer is trained and passionate about supporting what your family needs.
Our volunteers are: 
Interviewed and vetted.
Uniquely matched with a family.
Provide parents with free, trusted relief during treatment and recovery.
Contact Details
National Co-Ordinator (Chairperson):
Donna Phelan
Email: info@communitycancercaregivers.com
National Co-Ordinator (Secretary):
Deborah Hall
Email: info@communitycancercaregivers.com