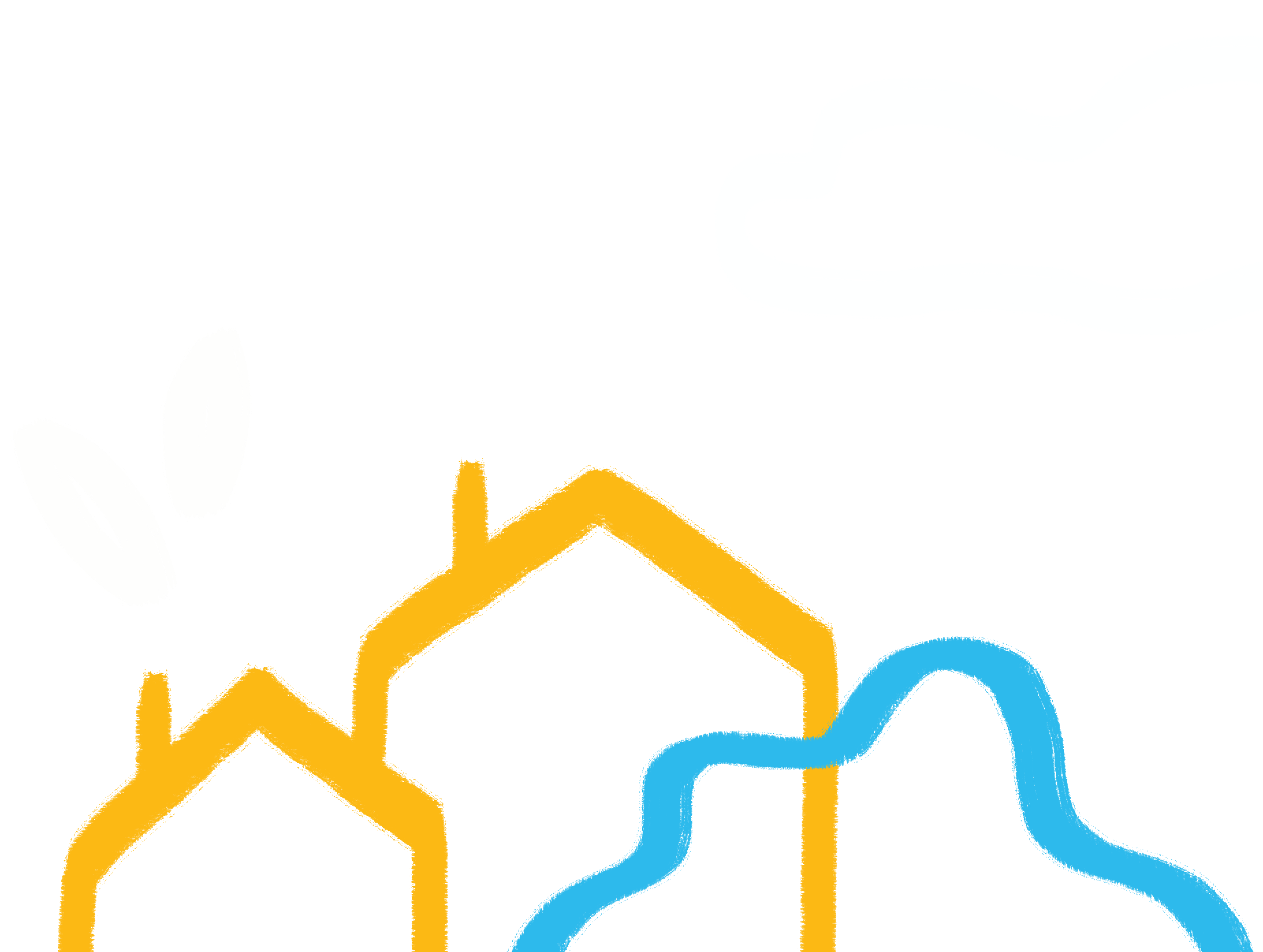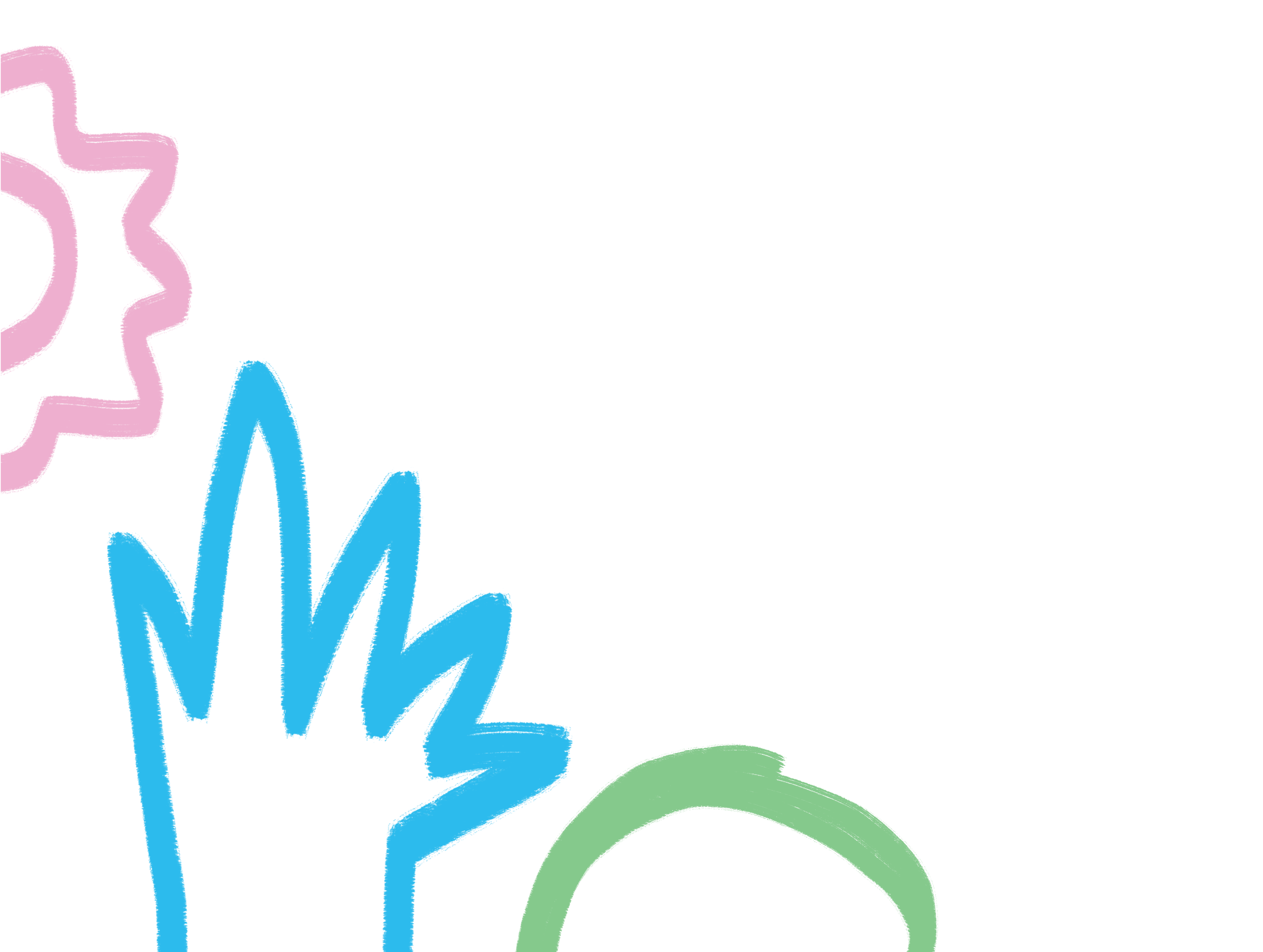 Our Board
These experts ensure compliance and
operations of the CCC
The Board of Community Cancer Caregivers is united by a powerful and unwavering mission: to offer assistance wherever it is needed. Every member of our board has a personal connection to cancer, having experienced the impact of this illness on their own family or friends. Deborah and Donna, in particular, are founding members who established this charity after witnessing their best friend's courageous battle with cancer, which unfortunately ended in her passing.
During her fight, she chose to keep her struggles private, and it was this realization that motivated Deborah and Donna to create a support network for other cancer patients who might be facing similar challenges in silence. They understood that many cancer patients could use a helping hand during their journey, especially when their loved ones might feel helpless in providing direct assistance.
In honour of their dear friend and inspired by their collective experiences, the Board of Community Cancer Caregivers remains dedicated to making a positive impact in the lives of cancer patients and their families, offering comfort, support, and compassion to those navigating through the complexities of this formidable illness. Together, we strive to make a difference in the lives of those facing cancer, ensuring that no one walks this path alone.
Donna Phelan
CEO / Chairperson
Deborah Hall
Company Secretary / Designated Liaison Person
Hazel Ryan
Chief Governance and Risk Officer/DPO
Fiachra Kirwan
Chief Financial Officer/Treasurer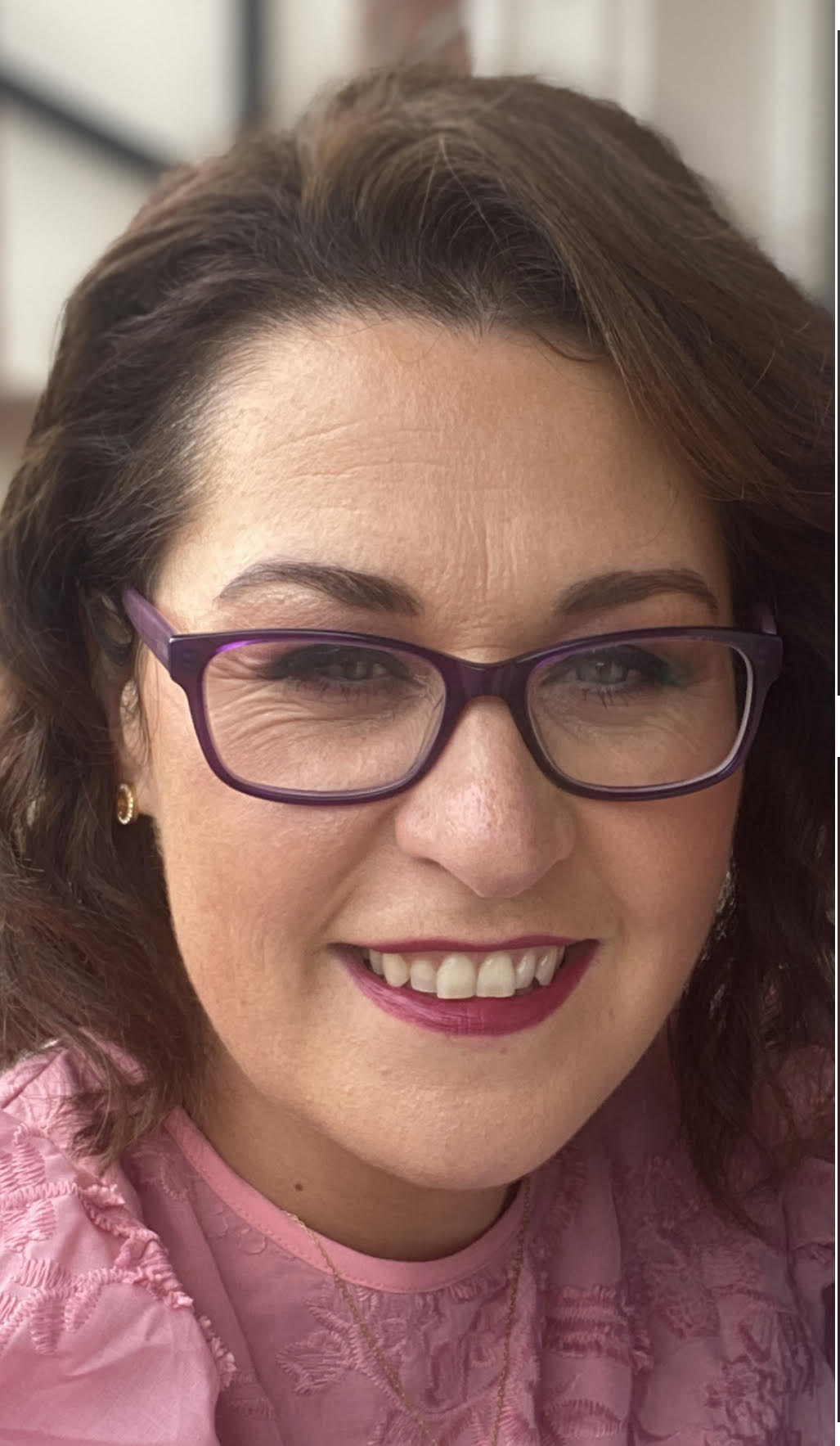 Donna Phelan
CEO / Chairperson
As CEO of this Cancer Support Charity, Donna has transformed it into a beacon of hope for cancer patients and their families. With her inspiring leadership and tireless commitment, the charity has expanded its reach, providing essential services and emotional support to those battling cancer.
Education holds a special place in Donna's heart, and her commitment to her three daughters' education is evident through her active involvement in their school. As a member of the Board of Management, Donna plays a crucial role in shaping the school's policies and ensuring a nurturing and supportive learning environment for all students.
But Donna's dedication to making a positive impact goes beyond the school grounds. As the chairperson of the Autism Friendly Towns Committee, she leads the charge in creating a town that is inclusive and accommodating to individuals with autism. Her tireless efforts contribute to fostering understanding, acceptance, and support within the community.
In addition to her work with the Autism Friendly Towns Committee, Donna's compassion extends to those facing the challenges of cancer. She is a co-founder of Community Cancer Caregivers, a charity dedicated to providing relief and support to families dealing with the impact of cancer. As a co-founder, Donna's vision and passion have been instrumental in creating a lifeline for families during their most difficult times.
Donna, Deborah and Suzanne (RIP) met in DIT Kevin St in 2001 whilst studying Chemistry and  became instant best friends. Suzanne passed away in August 2019 of Breast Cancer. Deborah and Donna  wanted to help other families like Suzannes in their local area. This charity has evolved over time into something extraordinary helping multiple families throughout the country.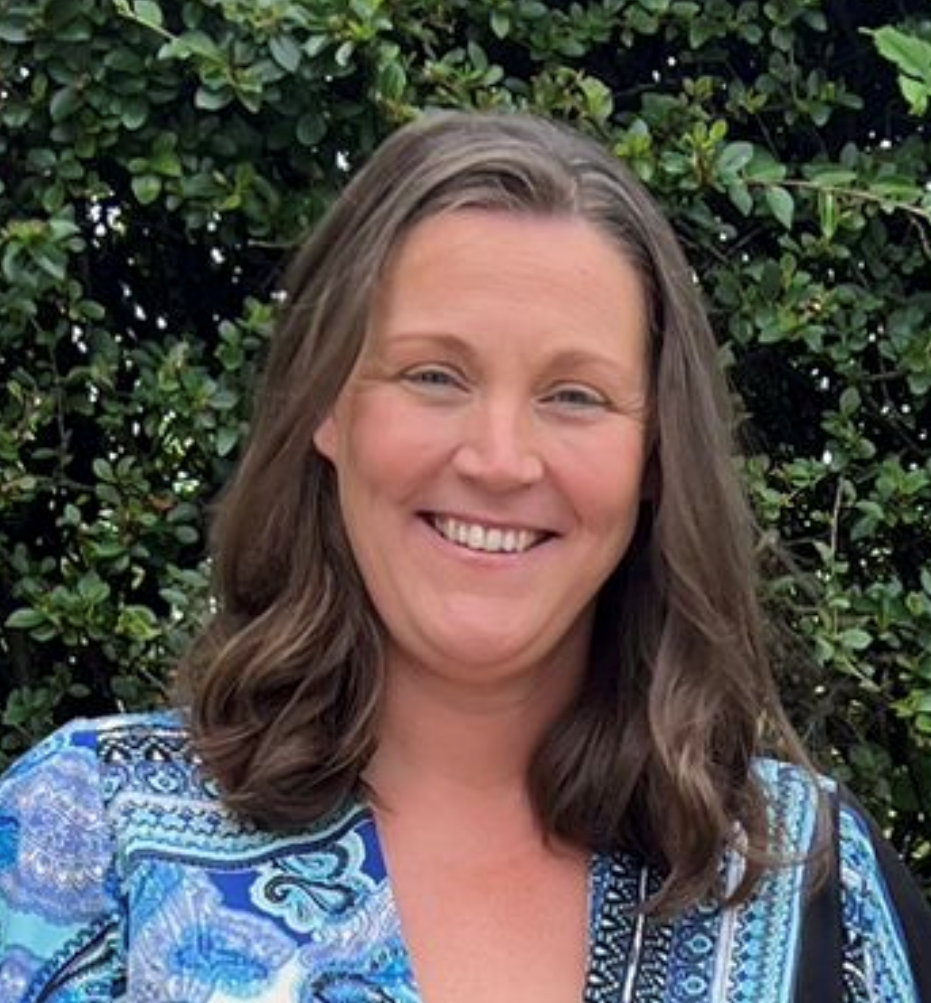 Deborah Hall
Company Secretary / Designated Liaison Person
Deborah's journey is as diverse as it is inspiring. Armed with a chemistry degree from IT Carlow, she embarked on a career in Compliance within the Pharmaceutical Industry, amassing over 15 years of valuable experience. Her dedication and expertise in her field have made her a respected professional in her industry.
However, it was a heart-wrenching event in August 2019 that catalysed a profound transformation in Deborah's life. The loss of a very close friend to breast cancer, who had just begun her cancer treatment after giving birth to her first child, exposed a glaring gap in cancer care services. Speaking with her friend's partner and family, Deborah came to realise the overwhelming challenges faced by parents diagnosed with cancer, particularly in securing reliable and affordable childcare arrangements while attending treatments.
Determined to make a difference, Deborah made a solemn vow to address this pressing issue. She saw an urgent need for a no-cost relief care-giving service that could offer respite care to parents during their cancer treatments, alleviating the financial burden and emotional stress associated with finding childcare solutions.
Through her efforts, Deborah connected with like-minded individuals, forming a supportive network of professionals and volunteers. Their collective drive and shared vision enabled the creation of a pioneering organisation that would provide much-needed support to parents facing cancer diagnoses. This organisation would offer compassionate and reliable childcare services, allowing parents to focus on their treatments and recovery without worrying about the well-being of their children.
Deborah's journey from a successful career in the pharmaceutical industry to becoming a dedicated advocate for cancer care represents a powerful example of how personal experiences can spark a desire to make a lasting impact on the lives of others. Her commitment to her friend's memory and her genuine concern for the well-being of families in similar situations have fuelled her mission to create a brighter, more compassionate future.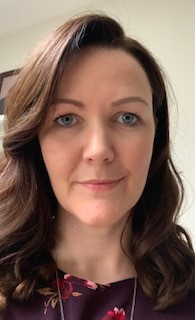 Martina is a dedicated healthcare professional with an illustrious career in Radiation Oncology that spans over two decades. Graduating as a Radiation Therapist from the University of Ulster in 2003, she embarked on a journey of compassion and service to patients facing the challenges of cancer.
Currently, as a Director of Quality, Patient Safety, and Risk in a large Radiation Oncology Network, Martina holds a pivotal position that influences the overall quality of care provided to cancer patients. Her focus on patient safety and risk management ensures that patients receive the highest standard of care, fostering a culture of continuous improvement and excellence in her organisation.
Martina's commitment to her own professional development is evident through her master's degree in healthcare management from the Royal College of Surgeons in Ireland (RCSI). This additional qualification empowers her to navigate the complexities of healthcare administration, making strategic decisions that positively impact patient outcomes and organisational performance.
Throughout her career, Martina has witnessed the struggles that many patients face when juggling cancer treatment appointments with their everyday responsibilities. As a caring mother of two herself, she deeply empathises with these challenges and understands the added stress that they can bring to an already difficult time for patients and their families.
Martina's personal experiences and professional insights have fueled her desire to make a difference in the lives of those undergoing cancer treatment. Her dedication to improving the patient experience and removing barriers to care has inspired her to explore innovative solutions that ease the burden on patients and their families.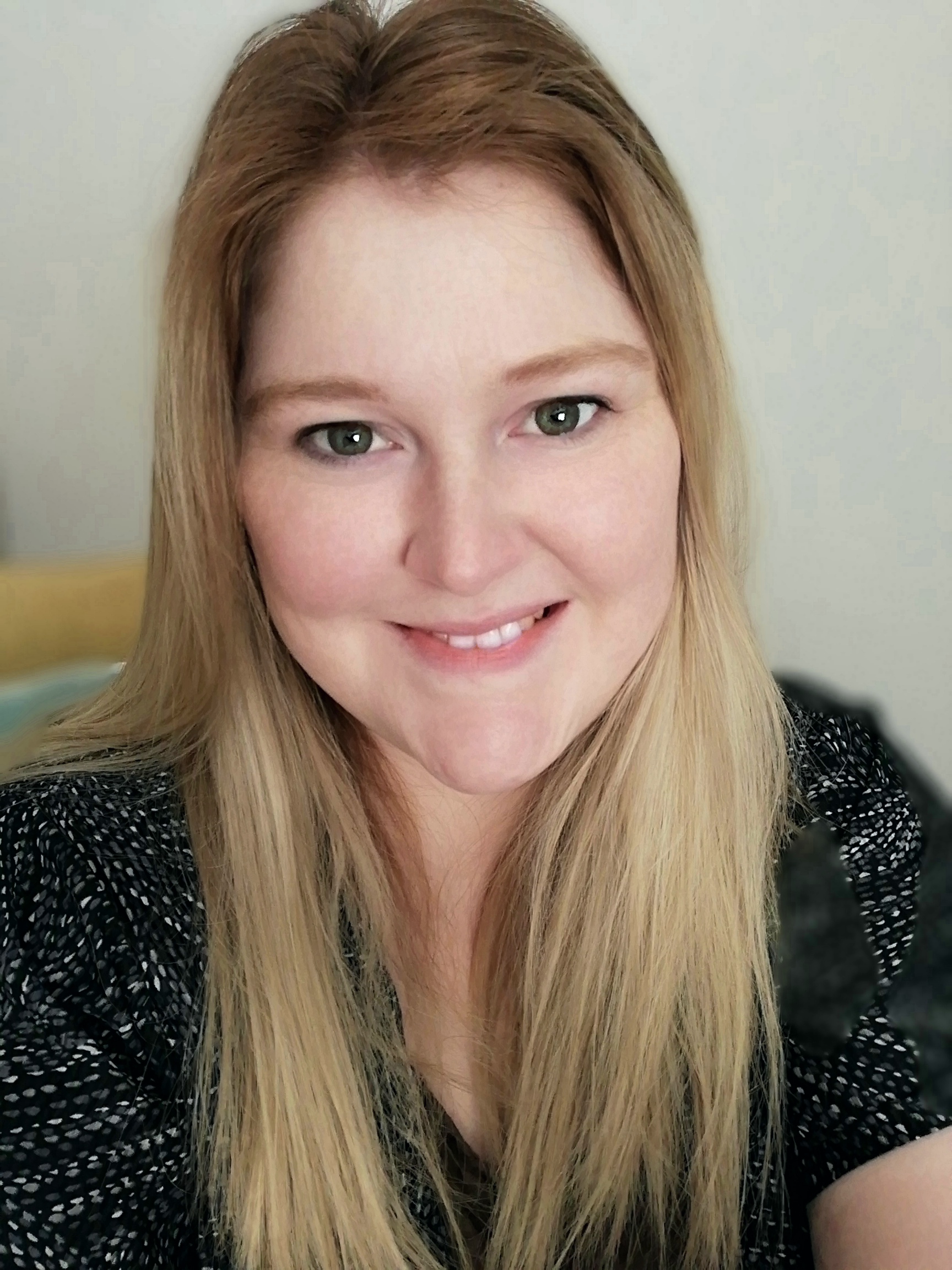 Hazel Ryan
Chief Governance and Risk Officer/DPO
Hazel is a dedicated wife and loving mother of three children (and a beloved cat!) who made Maynooth her home in 2017. With a strong academic background and over 15 years of experience in banking, Hazel is a formidable force in the financial industry.
Currently serving as a Product  Manager with Bank of Ireland, Hazel brings her expertise in policy and procedure implementation, product lifecycle management, corporate culture, and risk management to the forefront. Her commitment to excellence and meticulous attention to detail have earned her a reputation as a trusted leader in her field.
As a certified Data Protection Officer, Hazel demonstrates her commitment to safeguarding the privacy and security of sensitive information. Her level 9 certification in this field attests to her expertise in data protection, ensuring that organisations uphold the highest standards of compliance and responsibility.
With a heart of compassion and a mind of strategic acumen, Hazel embraces challenges with enthusiasm and unwavering determination. Her previous roles allow her to make significant contributions to the success and growth of Bank of Ireland, while her commitment to lifelong learning keeps her at the forefront of industry trends and developments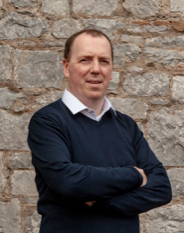 Fiachra Kirwan
Chief Financial Officer/Treasurer
Fiachra's accomplishments and commitment to his role as Chief Financial Officer of Community Cancer Caregivers are truly commendable. With over two decades of experience as a Chartered Accountant, he has undoubtedly honed his financial expertise and developed a deep understanding of financial management principles.
Fiachra's professional journey has been diverse and enriched by his involvement with both domestic and international companies, many of which were founded or led by Irish entrepreneurs. Throughout his career, he has held several senior financial roles, contributing his astute financial acumen to the growth and success of these organisations.
As a trusted financial leader, Fiachra possesses a deep understanding of the intricacies of financial management, strategic planning, and corporate governance. His ability to navigate complex financial landscapes has proven invaluable to the success of the organisations he has served.
Beyond his accomplishments in the corporate world, Fiachra is no stranger to boardrooms. He has gained extensive board experience, lending his insights and guidance to various organisations throughout his career. His strategic thinking and analytical prowess have made him a sought-after advisor in diverse industries.
However, Fiachra's passion for making a positive impact extends beyond his professional achievements. He is a dedicated volunteer, generously investing his time and expertise in his community. As a kids coach, he imparts valuable life skills and fosters a spirit of teamwork and camaraderie among young athletes. In addition to this, he serves as the treasurer for his local soccer club Maynooth Town FC, ensuring that the organisation operates efficiently and sustains its mission of nurturing local talent.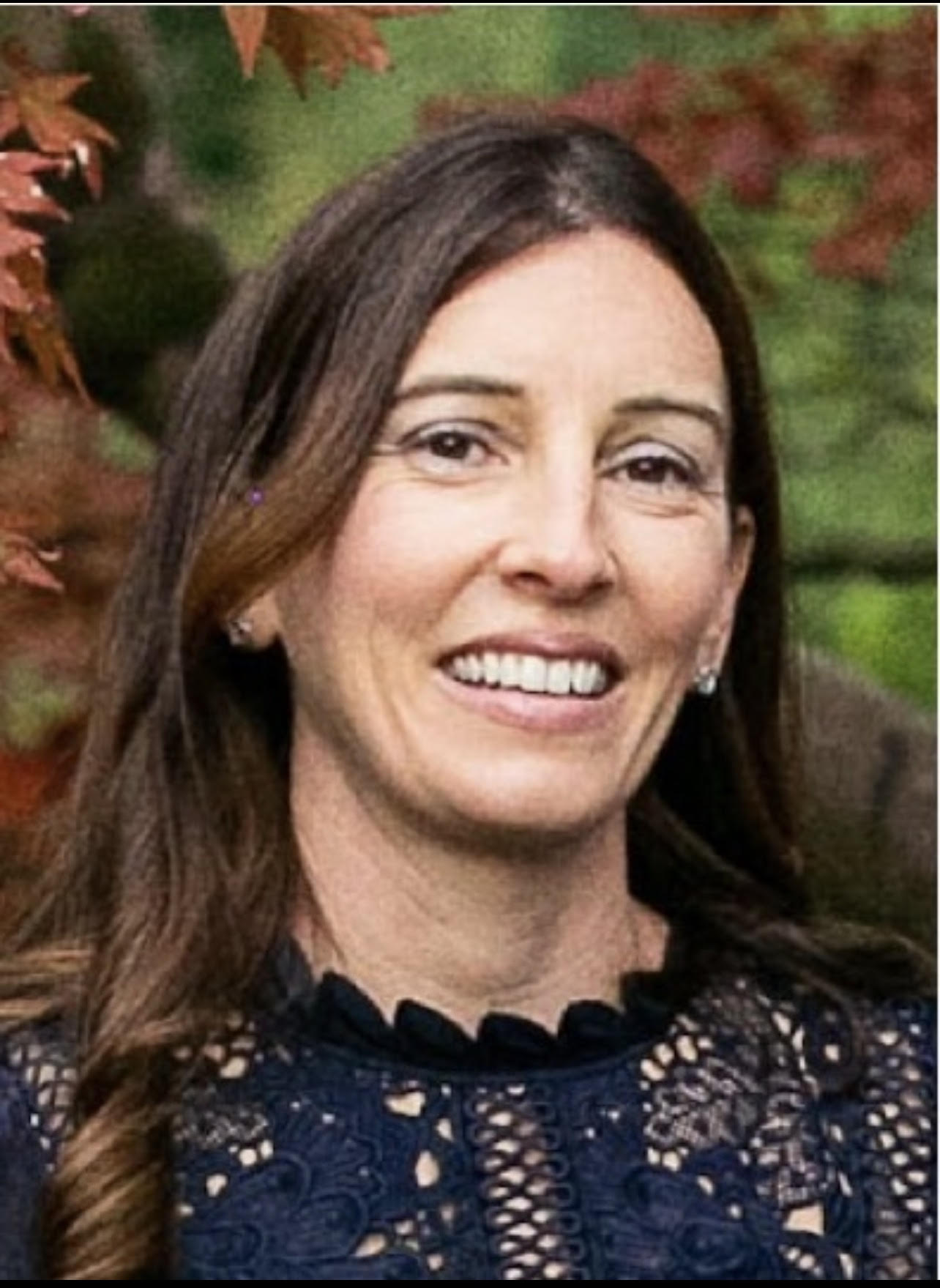 Professionally, Mary is a Director of Client Success, with an impressive track record of over 20 years in the hospitality software industry. Her expertise and dedication have made her a valuable asset to her organisation, where she excels in ensuring client satisfaction and success.
Beyond her professional achievements, Mary's heart is deeply rooted in her local community. Her passion for making a positive impact drives her to volunteer with numerous local organisations. One of the ways Mary gives back to her community is through her role as a soccer coach with Maynooth Town FC. As a coach, she not only imparts soccer skills but also instils in her young players the values of teamwork, discipline, and determination. Her mentorship inspires the next generation of athletes to thrive on and off the field.
Mary's role as a Director of Client Success, her passion for community involvement, and her commitment to family and furry friends all exemplify her capacity to balance professional success with meaningful connections and meaningful contributions to the world around her.