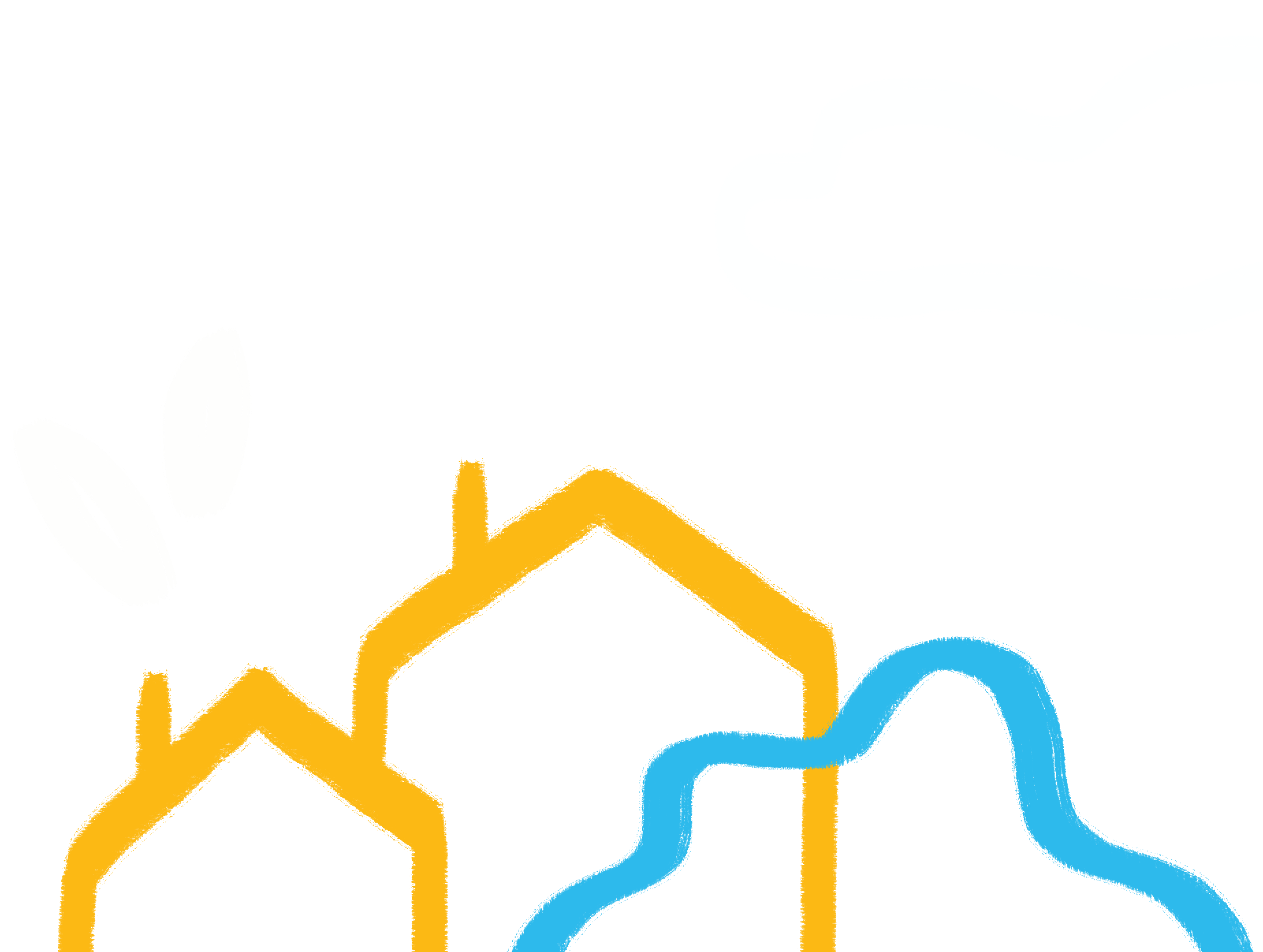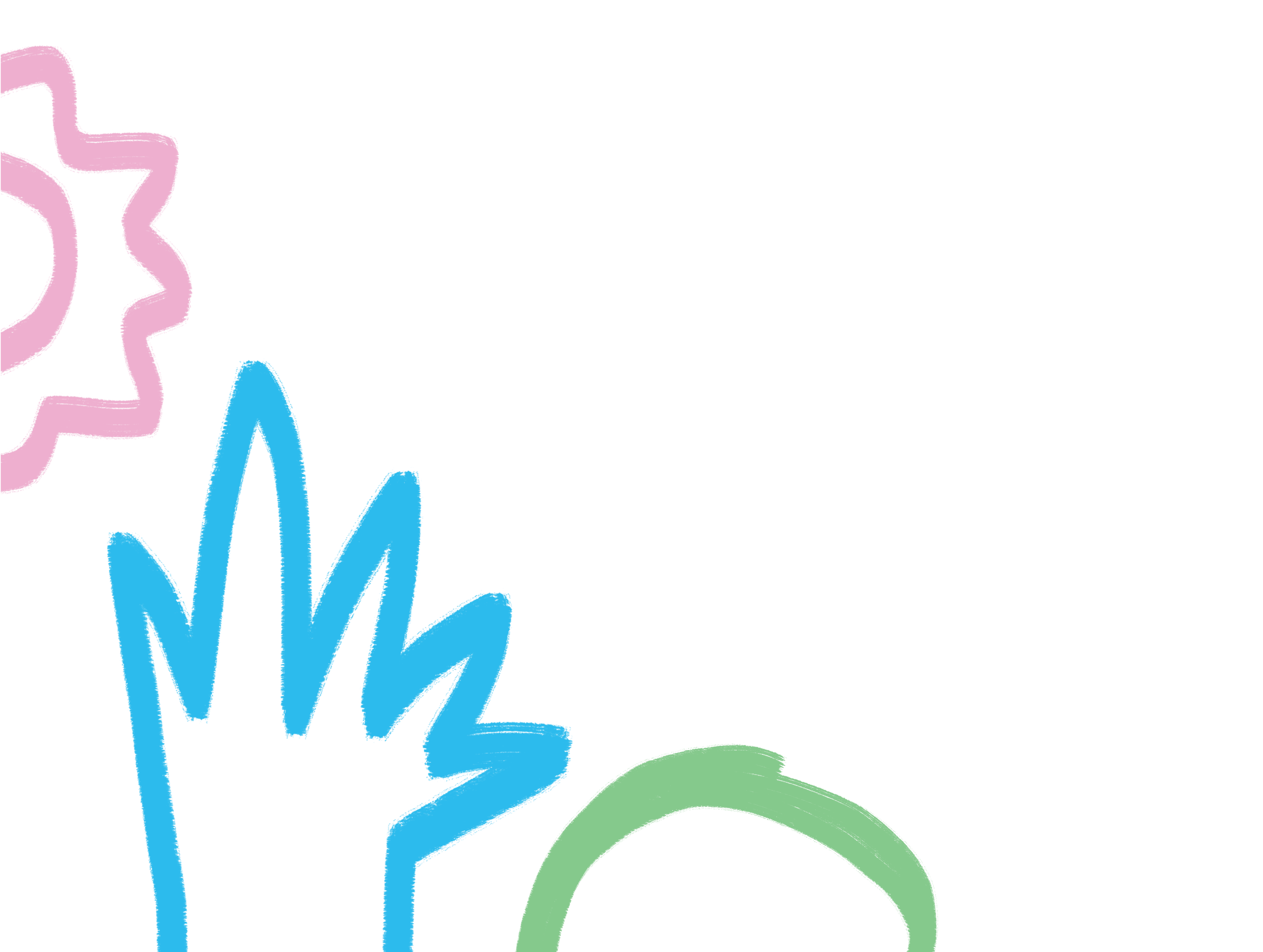 Contact us
Please complete the form and we'll be in touch.
If you want to contact us directly regarding our services/ information or to make a complaint please complete the form below and one of our representatives will be in contact.
Alternatively if you are concerned about the wellbeing of a child please contact our Designated Liaison Person via email (info@communitycancercaregivers.com).
For Post:
Fincas LTD
Block B
D0 Centre
Maynooth Business Campus
Maynooth
Co Kildare
W23W5X7