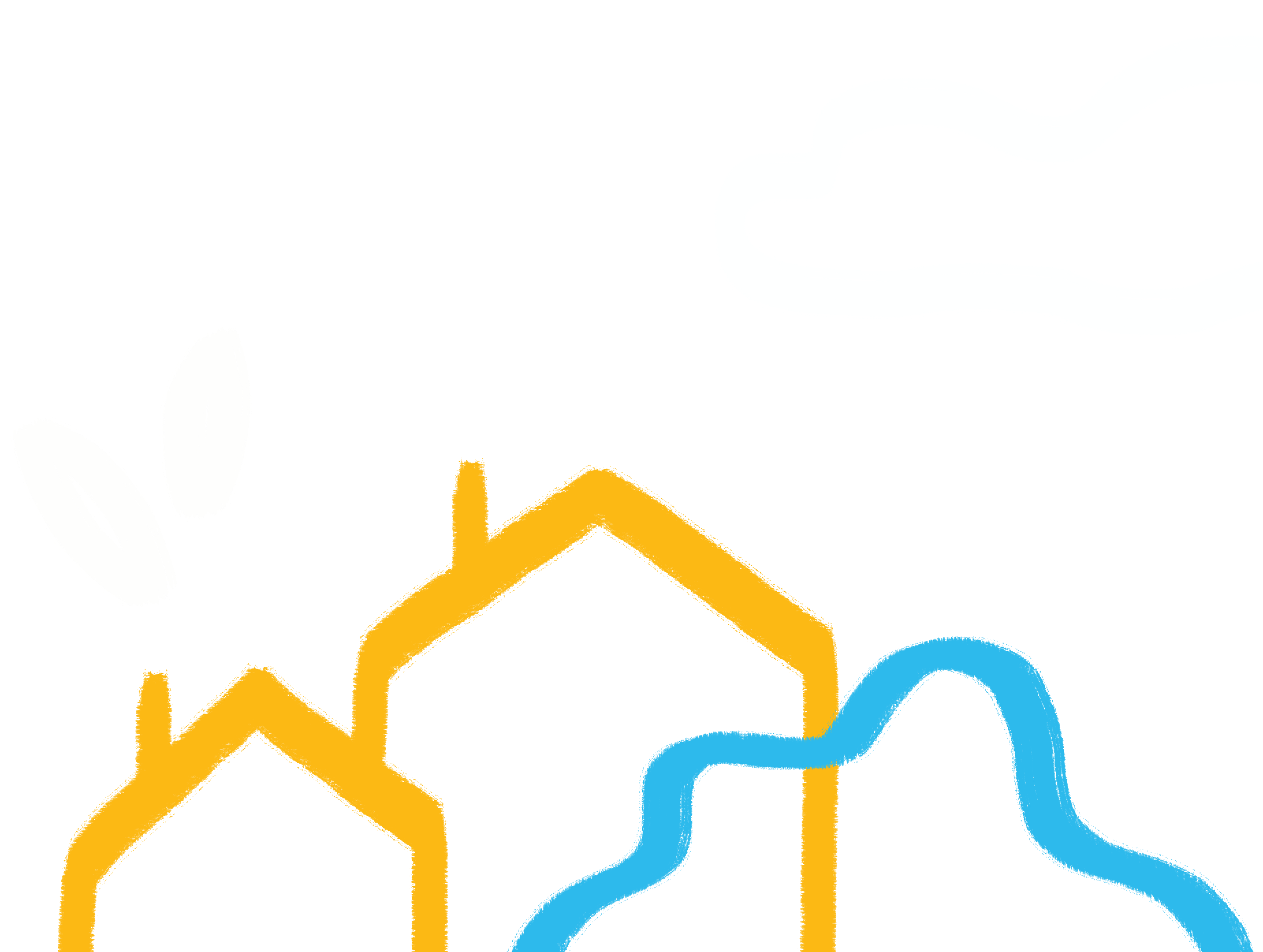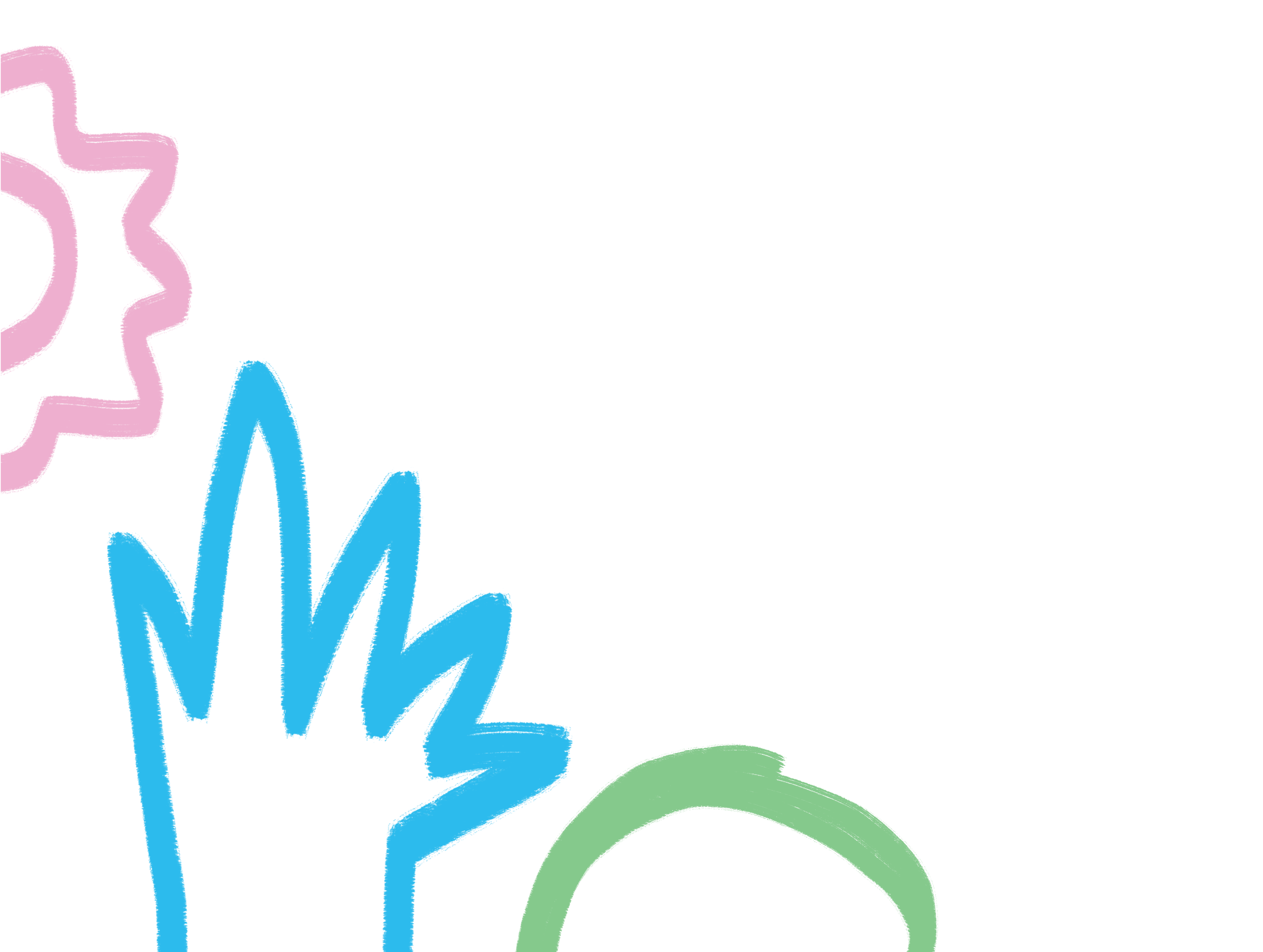 Services
"Every battle can be fought when
you have the right support"
Community Cancer Caregivers (CCC) aims to provide local families with a no cost childcare option within our community.
Our volunteer's role will be to care for children who are 16 years of age and under. Our service aims to provide a compassionate, confidential environment for families whose parent has been diagnosed with Cancer.
CCC hopes to reduce the financial strain of childcare costs on a family when they need support the most. CCC was set up in memory of our bright, beautiful best friend Suzanne Holligan. Suzanne was only 35 years old when she lost her battle with cancer. She chose to fight her battle alone and we were devastated when we got the call that she had passed away, we didn't know she was sick. We would hate to think that another friend, neighbour or parent in our community, would go through this in silence.
We know cancer can place additional financial burden and stresses on families. We don't want childcare to be one of those when we believe their are so many kind people in our community willing to help. You don't have to worry , we have a strict confidently agreement that will be enforced between our Volunteers and the families they are assisting.
To learn more about the services and how to get in touch, please click on the button below to download a booklet.
Meal Support
A lifeline that provides families with prepared meals during the most difficult time of their cancer journey. We have partnered up with GourmetFuel to provide Healthy and delicious meals, delivered right to your door, so you don't have to worry about your family's nutrition. To apply for meal vouchers, please complete the form below.
Home Cleaning
Depending on the area you live in we can offer a home cleaning package to help you keep on top of the house when you are not feeling the best. To apply for cleaning services, please complete the form below.
Request a Caregiver
Balancing being a parent and cancer patient is difficult. We're here to help. For four hours a week, a volunteer caregiver who has been uniquely matched to support your family will engage with your children.
Our volunteers give one-on-one support for your children.
We make sure each volunteer is trained and passionate about supporting what your family needs.
Interviewed and vetted.
Uniquely matched with a family
Provide parents with free, trusted relief during treatment and recovery.
To apply for childminding services, please complete the client form below.