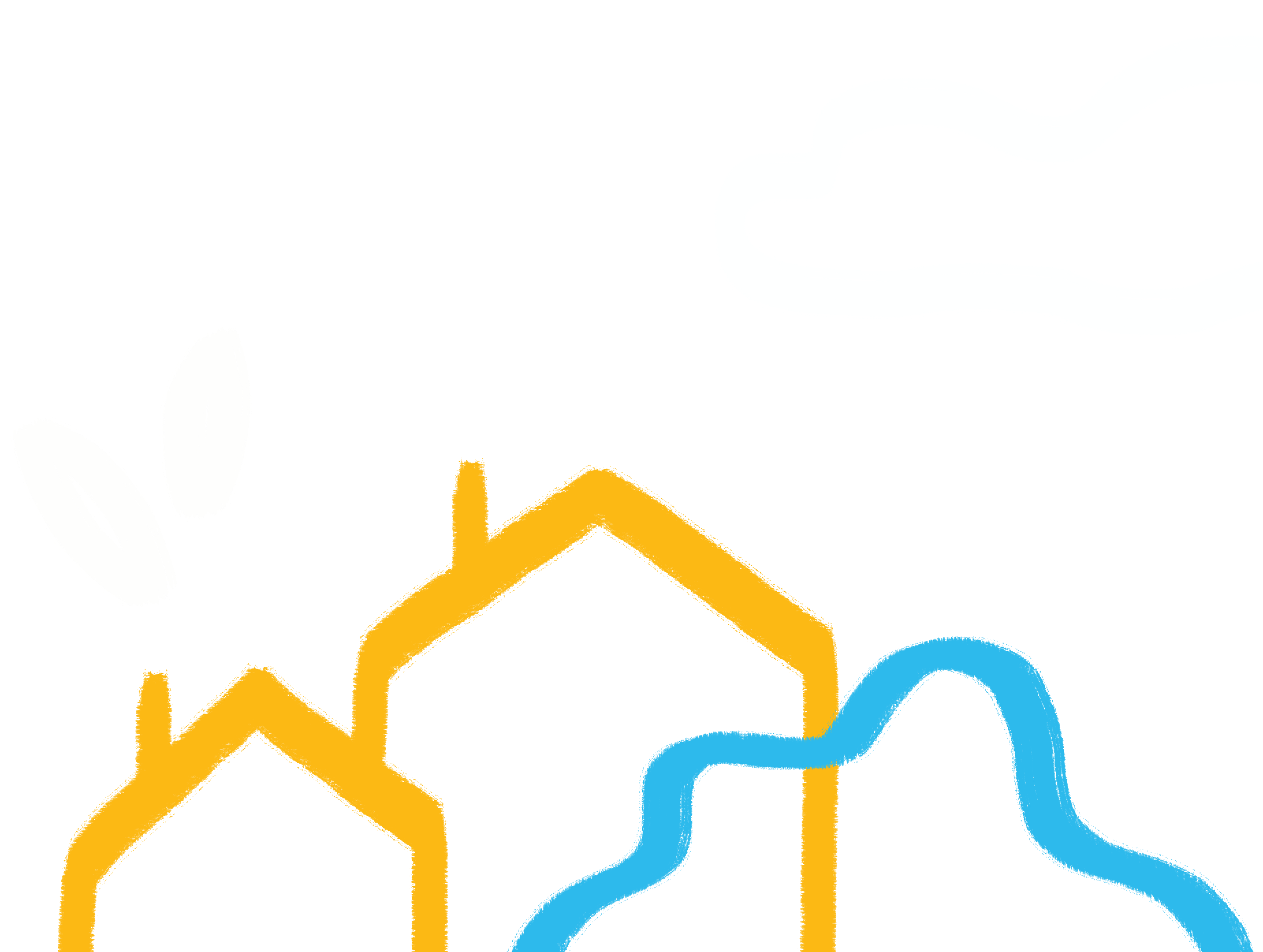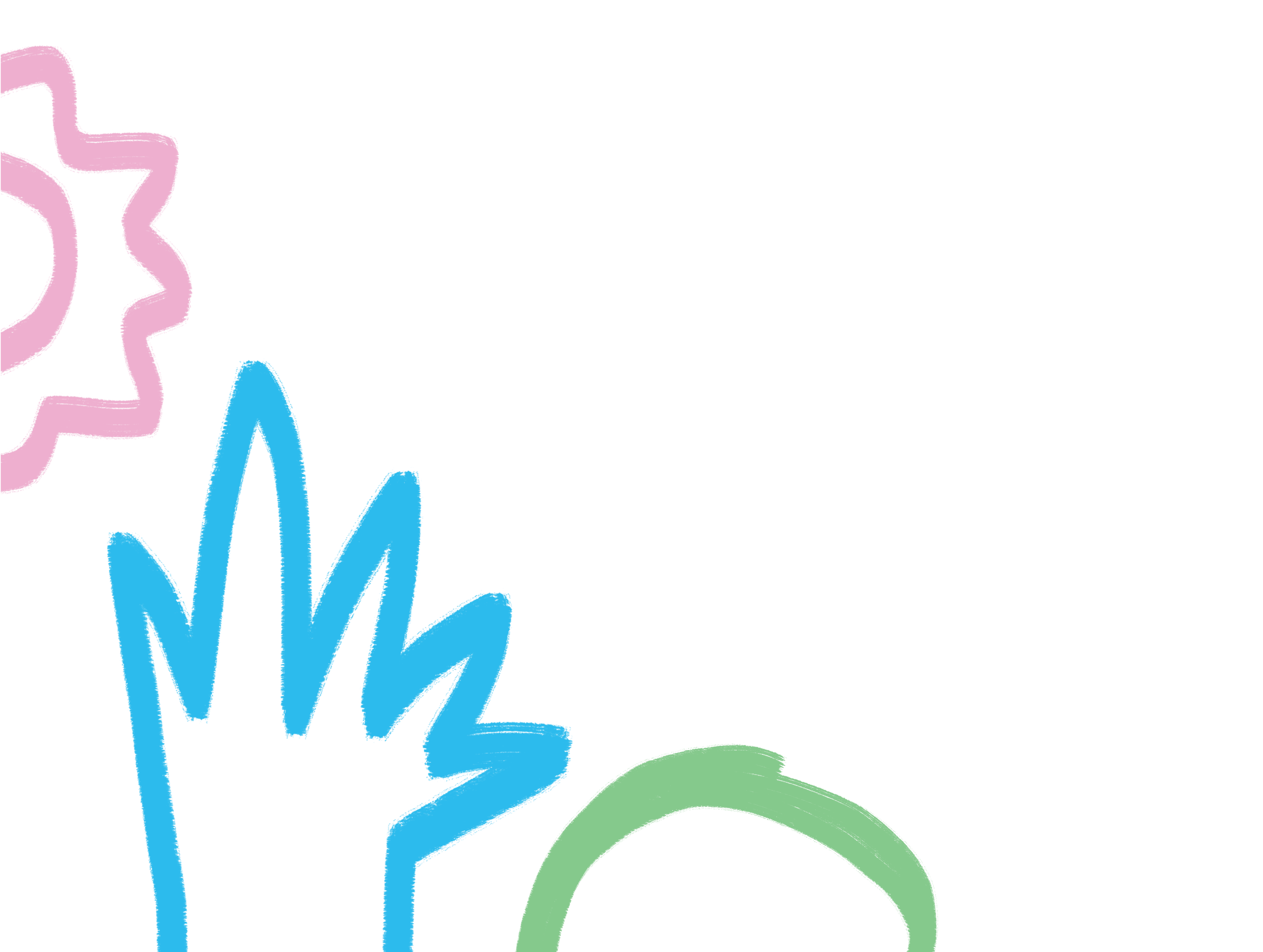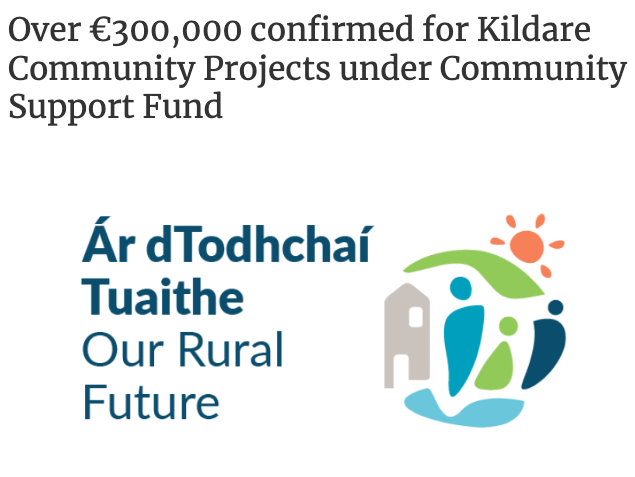 Media Coverage: Kildare Now
This originally featured in Kildare Now.
€318,757 has today been confirmed for 141 Kildare Community Projects under the Community Support Fund. The fund was launched in November 2022 with a total funding of €10m available. The funding is a once off fund provided by the Department of Rural and Community Development and administered by the Local Community Development Committee with support from Kildare County Council.
Some of the biggest receivers of funding in Kildare were Monasterevin Community Centre CLG, Kildare Town Youth Hub and Cuan Mhuire CLG, Athy. The main aim is to support groups, particularly in disadvantaged areas, with their energy bills, as well as with improvements to their facilities.
Minister Martin Heydon said following the announcement, "I know these grant awards will be a great boost for the local Kildare groups who have been successful. Many of these groups are run by volunteers who are managing funds in difficult circumstances. This additional funding will help with continuing costs and in some cases add to existing facilities.
"While these grants are small in nature, they can make a big difference by allowing local community organisations to carry out much needed works in their area."