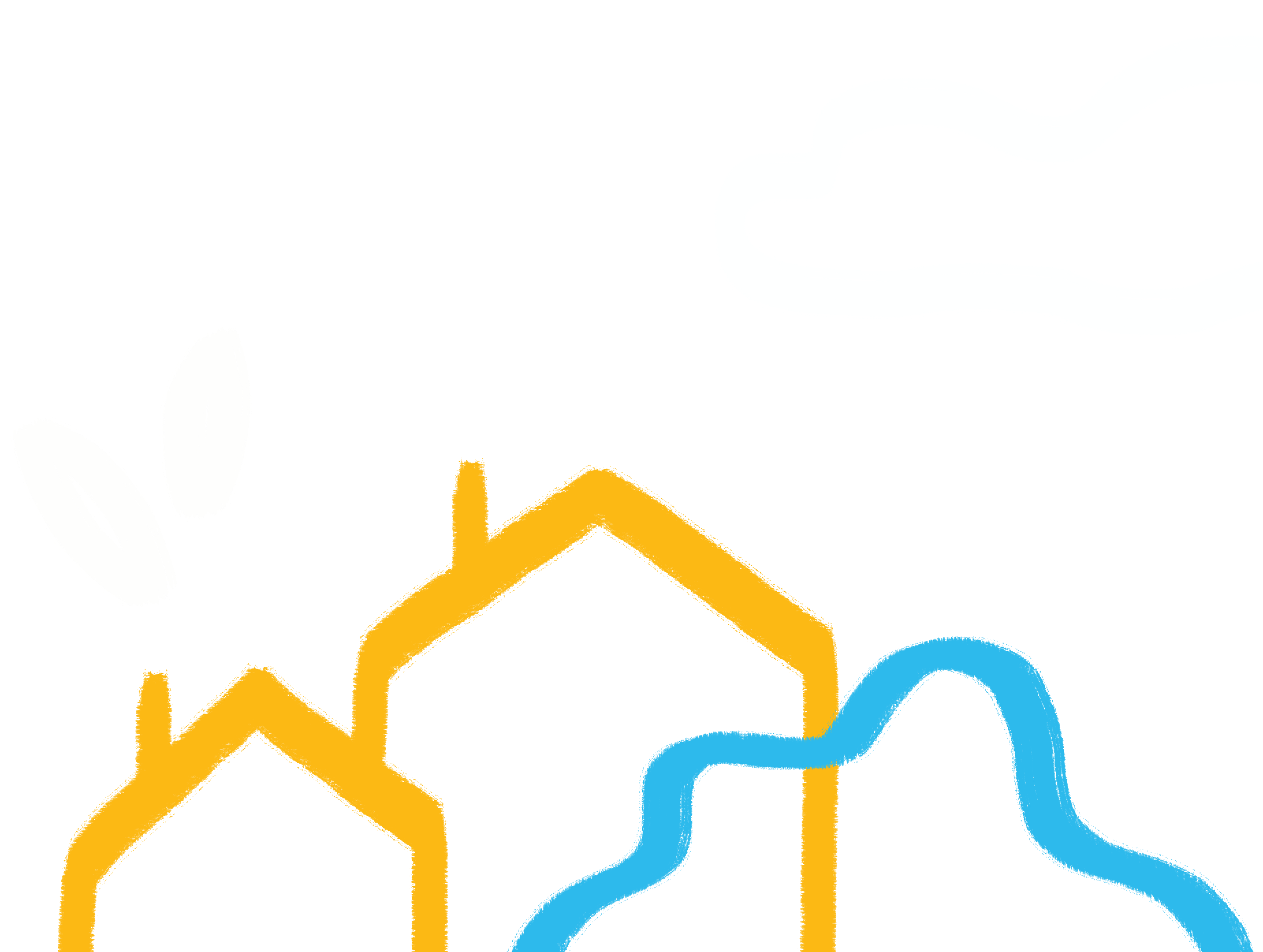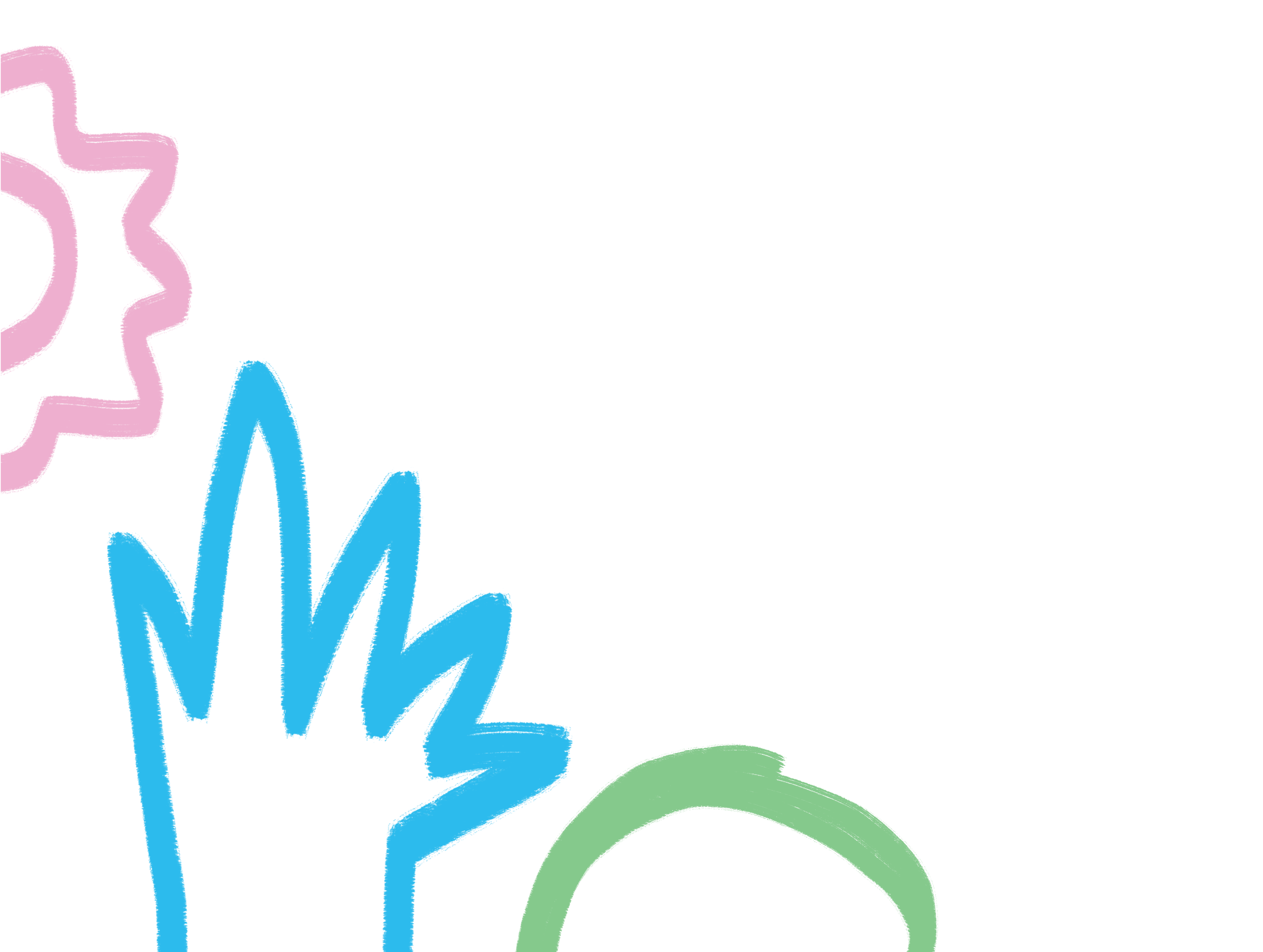 Referrals
Refer yourself and someone you know to the CCC.
At our service, we understand the immense challenges faced by cancer patients who are also parents with children under the age of 16 at home. We aim to provide crucial support and assistance during this difficult time. If you are a cancer patient currently undergoing treatment and have young children to care for, you can refer yourself to our service with the appropriate supporting documents from your Oncology Team confirming your cancer diagnosis and ongoing treatment.
Our dedicated team is committed to offering a range of resources and practical help to ease the burden on your shoulders. We provide practical assistance with childcare, household tasks and nutritious meals as we strive to create a nurturing environment for both you and your children. Our mission is to ensure that you receive the necessary support to focus on your recovery while knowing that your children are well taken care of during this challenging journey. Together, we can navigate this difficult path and build a stronger, more resilient community for cancer patients and their families.
Client Booklet
Childminding Services
To apply for childminding services, please complete the client form below.
Cleaning Services
To apply for cleaning services, please complete the form below.
Meal Vouchers
To apply for meal vouchers, please complete the form below.